Our services cover everything you need to give your business the edge in today's digital world, including website design and development, search engine optimisation (SEO), email & marketing automation.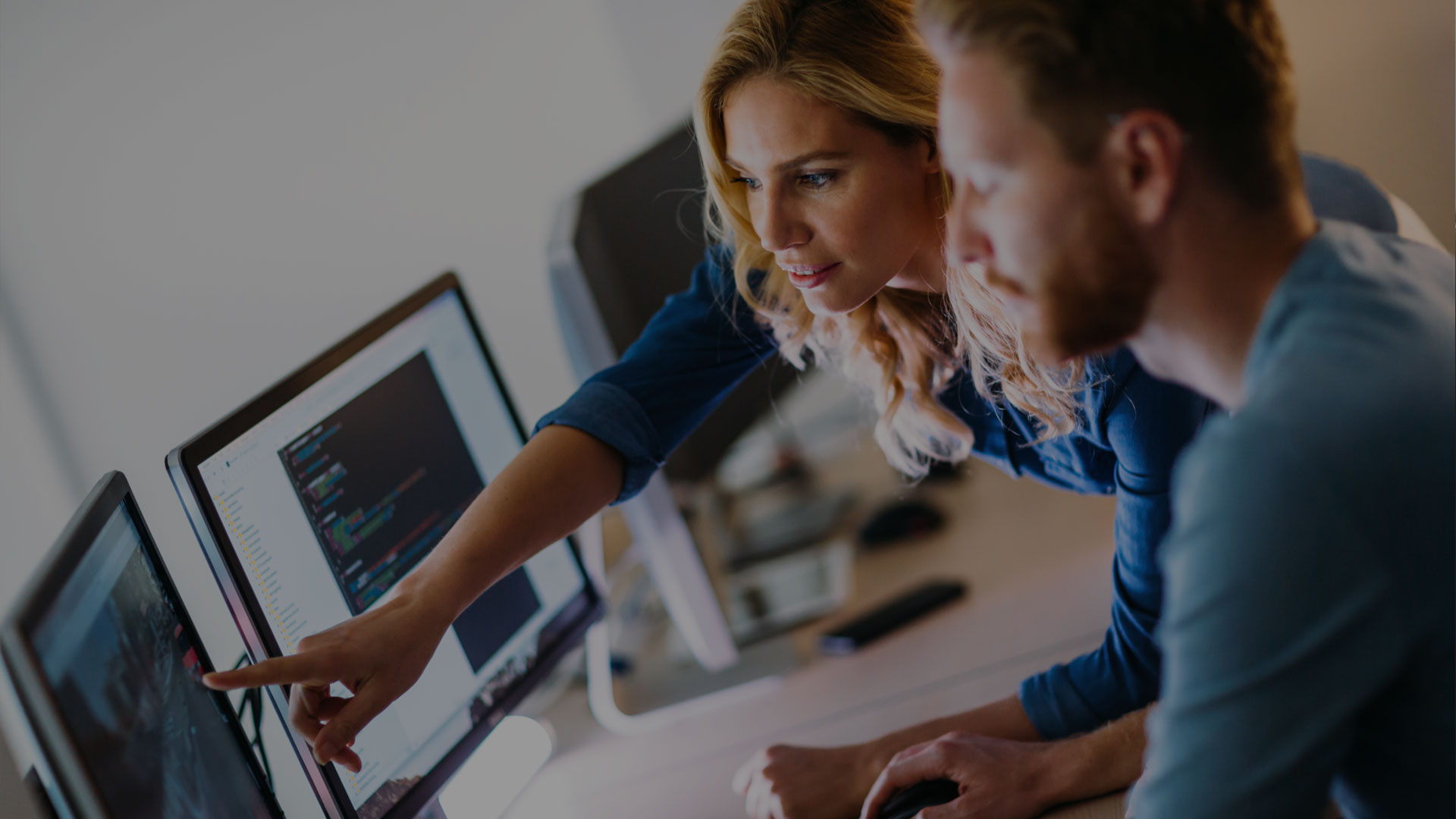 We use WordPress, one of the worlds best known content management systems, providing an easy to use and flexible publishing platform for a wide range of businesses. With over a decade WordPress expertise we have delivered everything from small brochure websites to highly customised sites.

Whether you are looking to migrate your existing website to a Word Press CMS solution or looking for a redesign (or perhaps responsive rebuild) of your existing WordPress website – we have a dedicated team of design and development experts.
Email & Marketing Automation Platform
A cloud-based, all-in-one solution combining customer analytics with real-time email marketing automation.
Designed for marketers to drive more revenue through marketing automation & email personalisation.
Powerful and easy-to-use tools allow you to grow your subscribers & deliver targeted campaigns with relevant content to every recipient.
Relevant and easy-to-understand reports provide real-time access to key performance metrics to analyse the effectiveness of campaigns & drive results.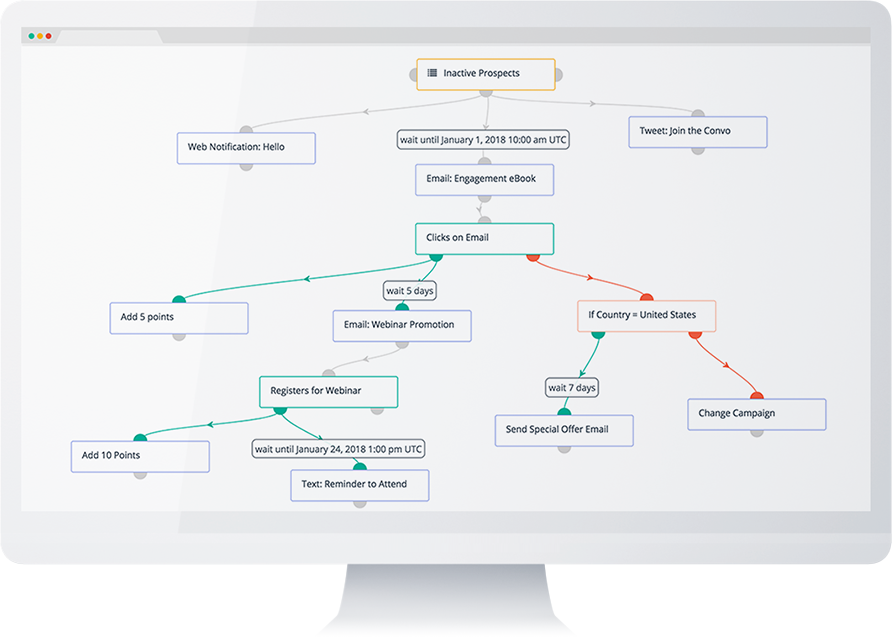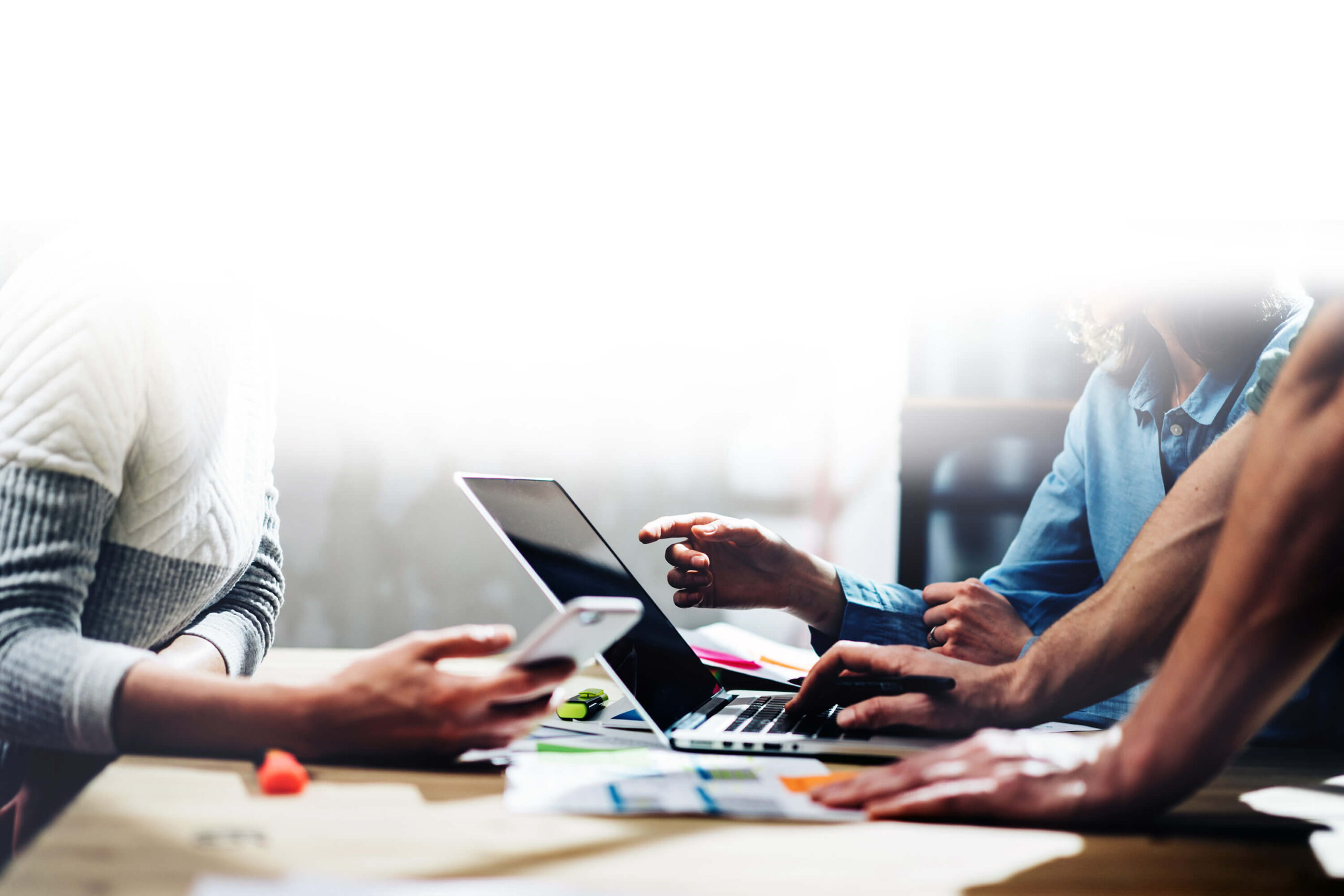 Search Engine Optimisation
Search Engine Optimisation (SEO) is the implementation of various techniques and good practices which will improve rankings in various search engines, such as Google and Bing.
SEO has a direct impact on the revenue of our clients. For that reason we make it our business to push each site to the top of Google rankings.
We provide the ability to manage key areas of SEO for each website from the CMS. Each client can change the title, keywords and descriptions for each static page, as well as down to the product page level in our ecommerce websites.
Looking for a brand new website? Or want to improve your existing system?